NY-STYLE PIZZA IN LINCOLN, NE SINCE 1993
Welcome!
Welcome to Lazzari's Pizza! We're a locally-owned business that's been serving authentic New York-style pizza since 1993. Here you'll find pizzas with both classic and creative ingredients, as well as calzones, sandwiches, fresh salads, a great beer selection, and more. And you'll always enjoy warm hospitality and excellent service.
Our dough is made daily and our ingredients are always fresh. We make most of our toppings and other ingredients from scratch, including our signature spicy chicken and irresistible ranch dressing. Every pizza is hand-tossed and baked in a traditional stone oven.
We are grateful for the support of the Lincoln community and look forward to serving you. Order online for the ultimate in convenience!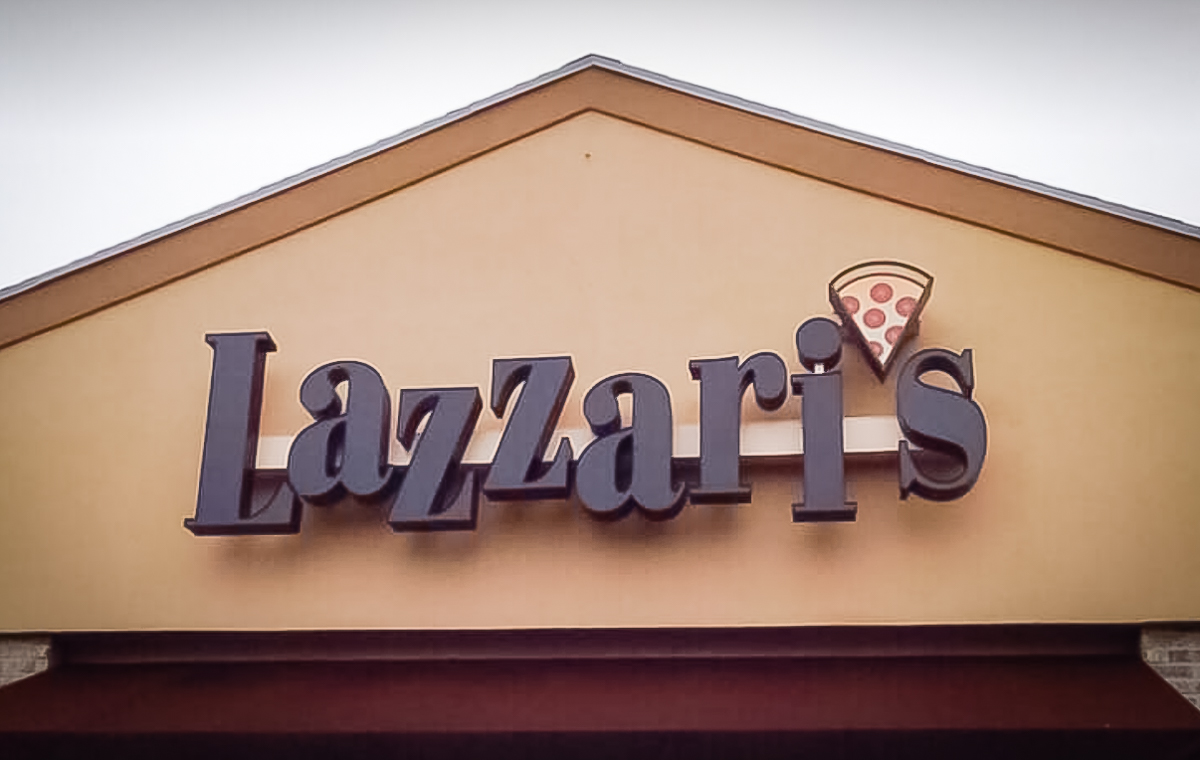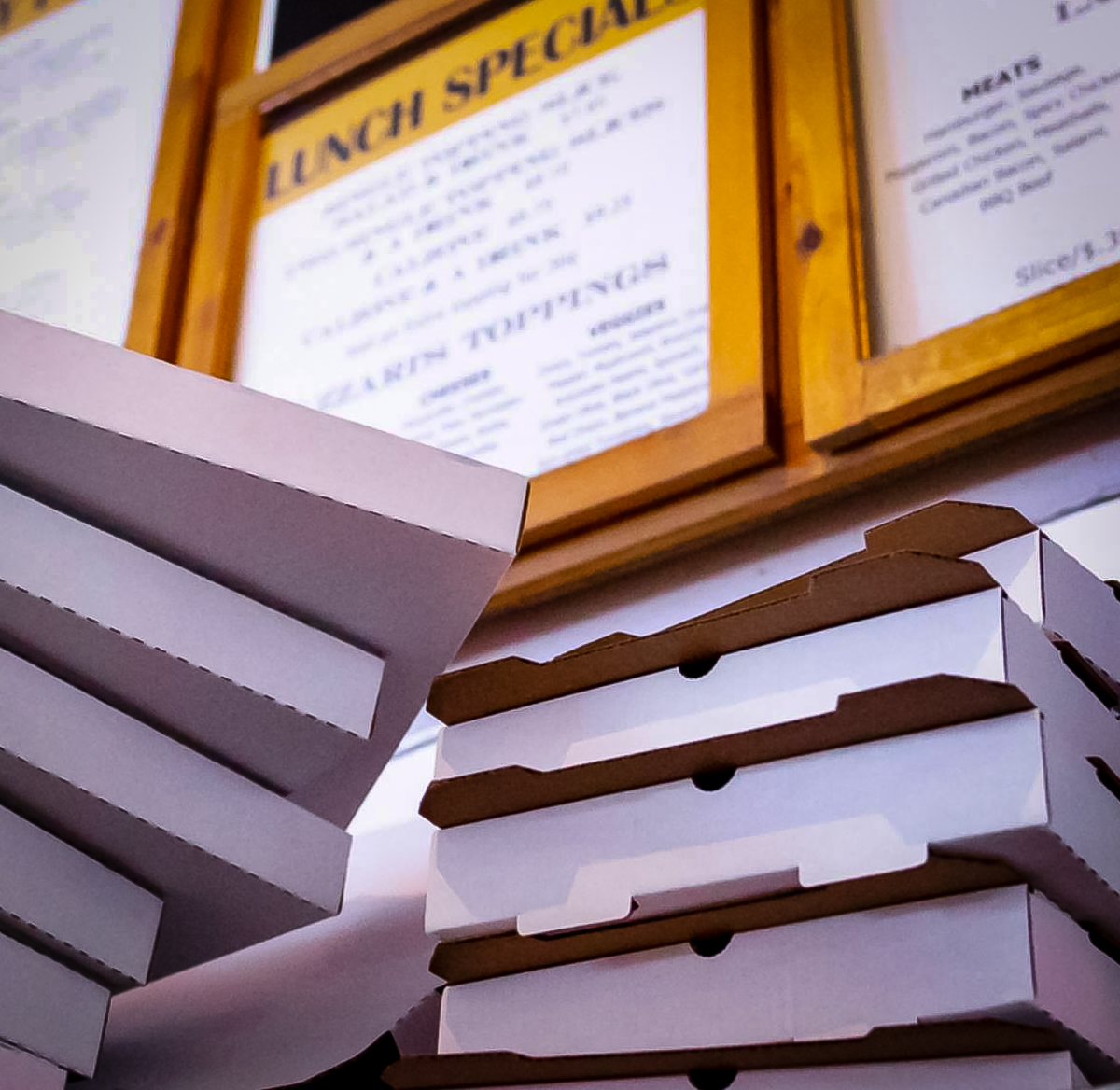 Our Story
Since 1993, Lazzari's has been the go-to lunch spot for working professionals and a crave-worthy late-night hang out for college students. We make our New York-style pizza fresh every day, using our own dough and a whole lot of pride, and we're known for our spicy chicken pizza — the Randy Ross Pizza — named for a longtime customer who would order it every single day. (If you've tried it, you understand why.)
In the past 25 years, our commitment to fast service, premium ingredients, and to building lasting relationships with our customers hasn't changed. It never will. We believe that New York-style pizza is the best in the world, and we're passionate about bringing those authentic flavors of the Big Apple to Lincoln.